Canadian Clean Technology Industry Report
Celine Bak on THE BUSINESS NEWS (NOON) (BNN-TV), 20 Apr 2017
Celine Bak on the COMMODITIES REPORT (BNN-TV), Jul 2017
T20 Summit GLOBAL SOLUTIONS – Celine Bak Speech
On April 19th, 2016, we were joined by the Hon. Catherine McKenna, Minister of Environment and Climate Change to present the findings of the 2016 Canadian Clean Technology Industry Report to members of the national press.
The press release, synopsis and backgrounder are available for download below. 
Watch the video of the press confrence here.
Read the news release from the Honourable Jim Carr, the Honourable Catherine McKenna, and the Honourable Navdeep Bains here.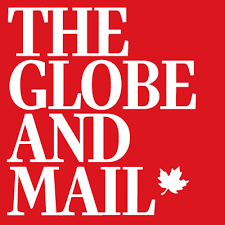 Written by Celine Bak and Ed Waitzer, this OpEd was published by the Globe and Mail on January 22nd, 2018.