Canadian Clean Technology Industry Report
Economic Strength Takes Energy

In an article published in The Globe and Mail on January 4th, 2015, Richard Blackwell speaks to leaders in the Clean Technology Industry.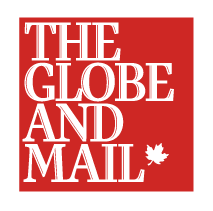 The Globe and Mail published a special feature on Climate Change on December 1,, 2015. We are happy to share a pdf of the content below. 
We put together a list of all the ways clean technology was featured in Prime Minister Trudeau's ministerial mandate letters. In case you missed the email blast, please check it out below.